This is now what our Saturday mornings will look like:)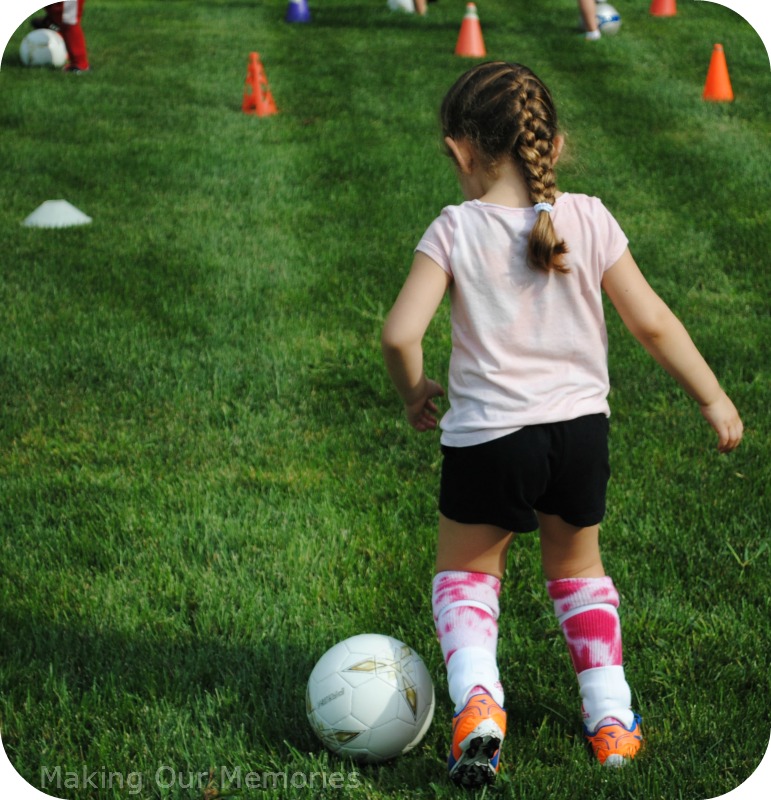 My little peanut, at 4.5 years old, started her first "pre-AYSO" soccer practices this past weekend and since I am *still* pregnant I was able to watch!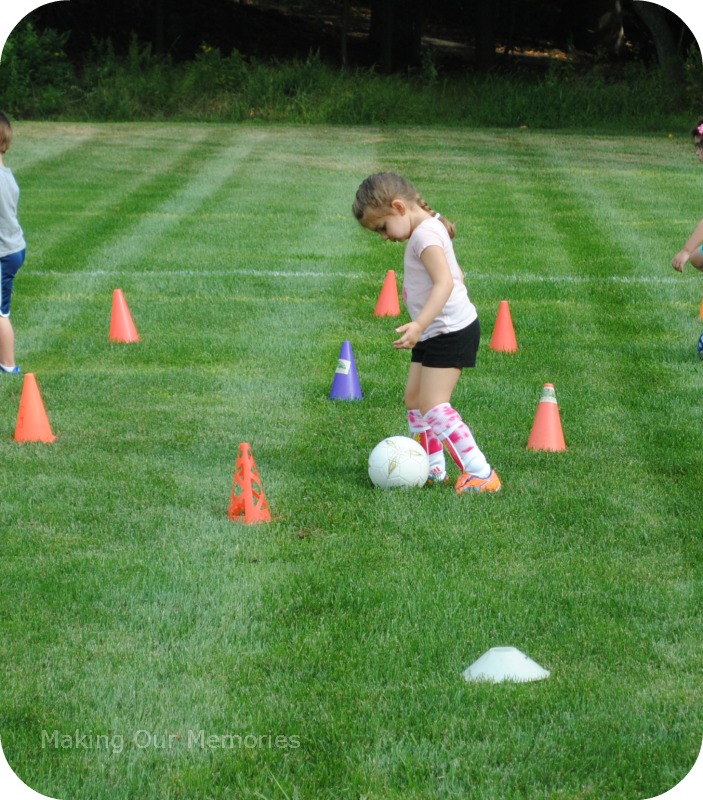 She really liked it and had a lot of fun – which makes me really happy since I played soccer thru college.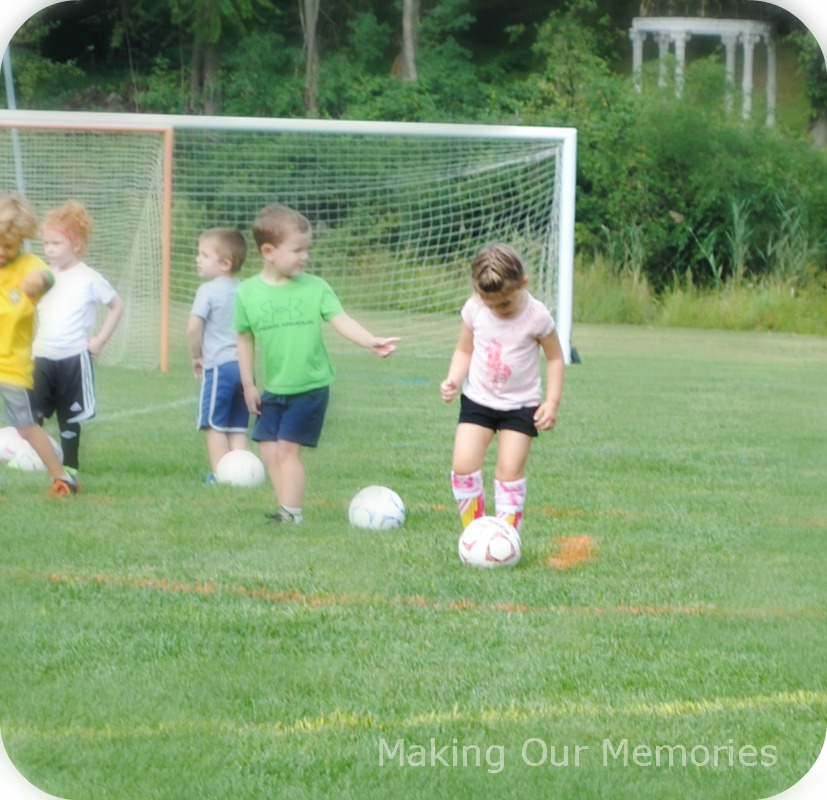 Here's to more soccer fun!!