Can't believe Halloween is already here!  This year has flown by!
This weekend we started our Halloween festivities with the Town's Halloween Parade.
Big Sister is Elsa this year (her choice of course).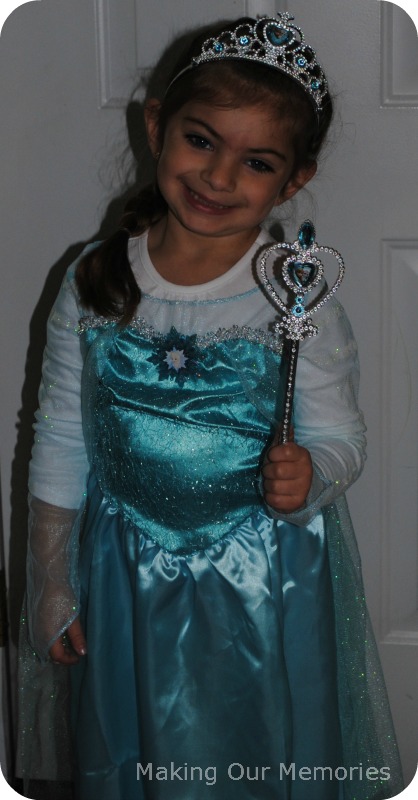 Little Sister will be Rapunzel – but was too bundled during the parade to really see her little outfit:)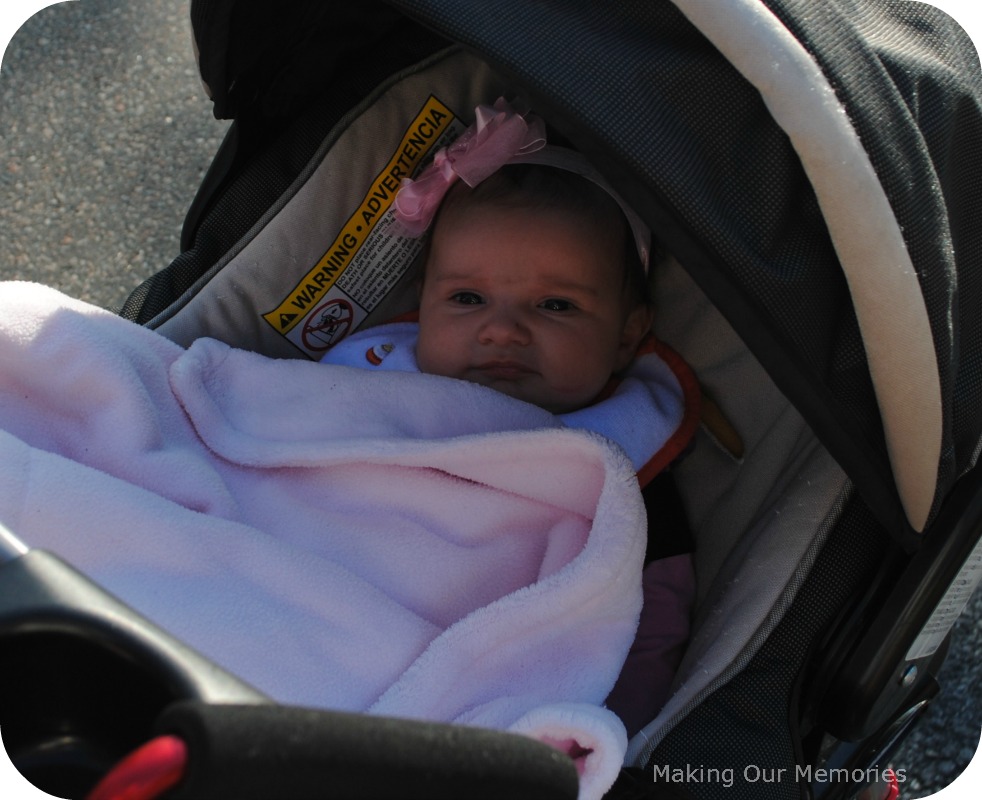 The whole family got in on the fun!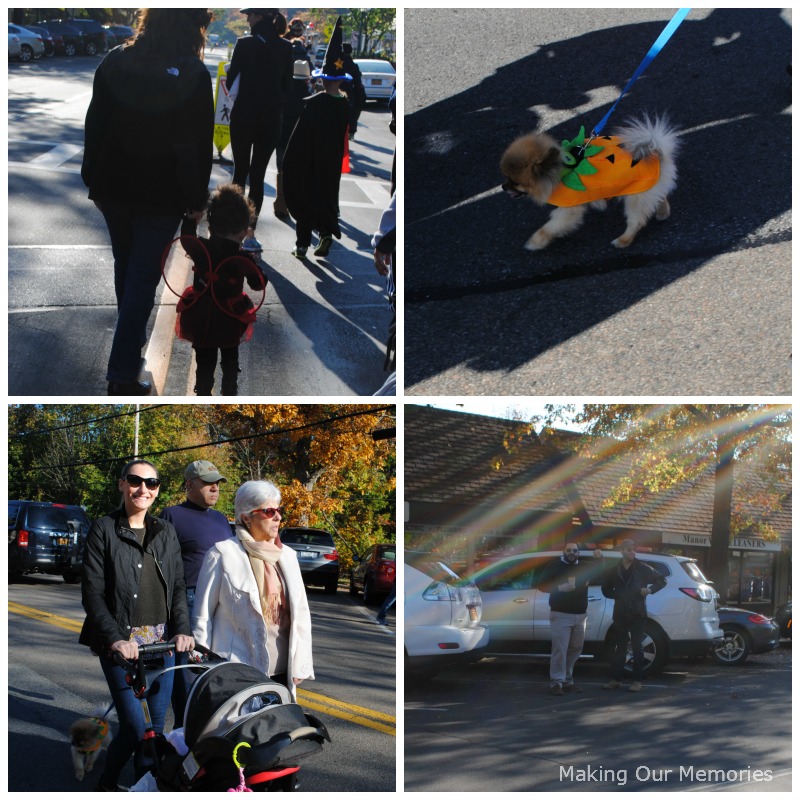 Can't wait to go Treat Or Treating on Friday!!!