Phew!  The weekend went by SO fast!
Big Sister had swim lessons on Saturday morning.  She jumped off the diving board without any hesitation and worked on her strokes.  Hopefully next year she can join the swim team!!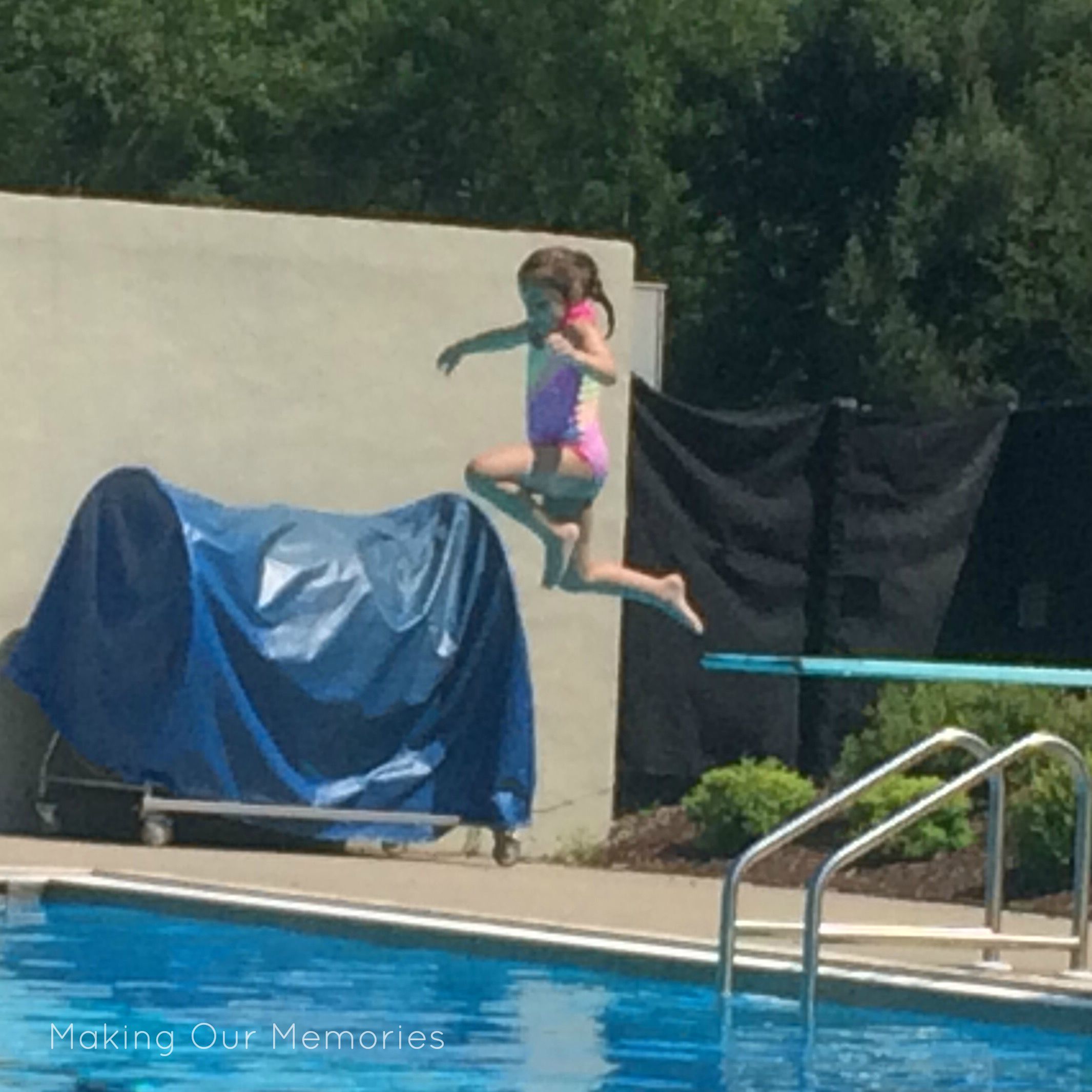 We went to a friend's 5th birthday party!  Both girls had a blast!!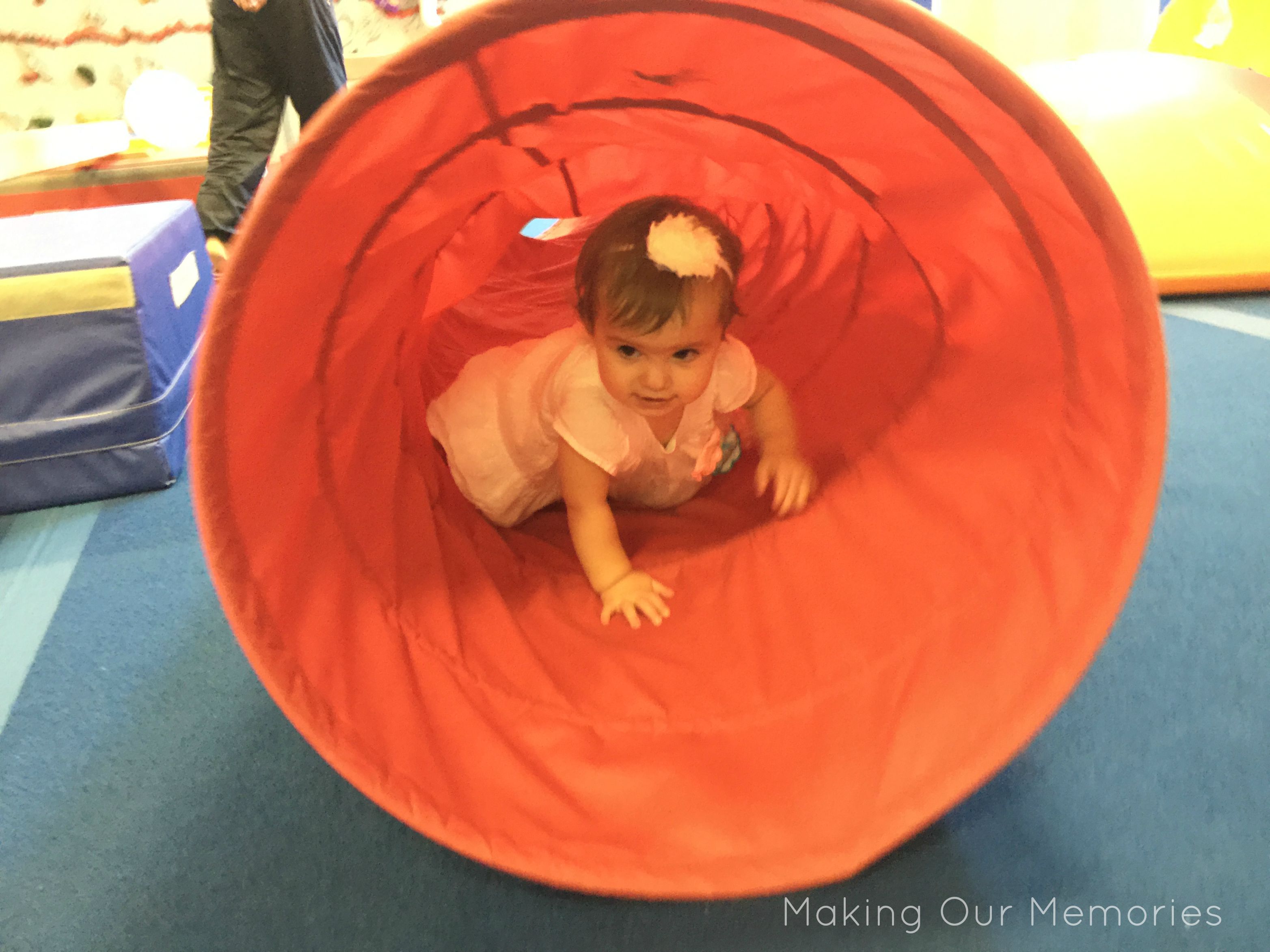 Hubby's birthday is coming up this week, so we celebrated a little early.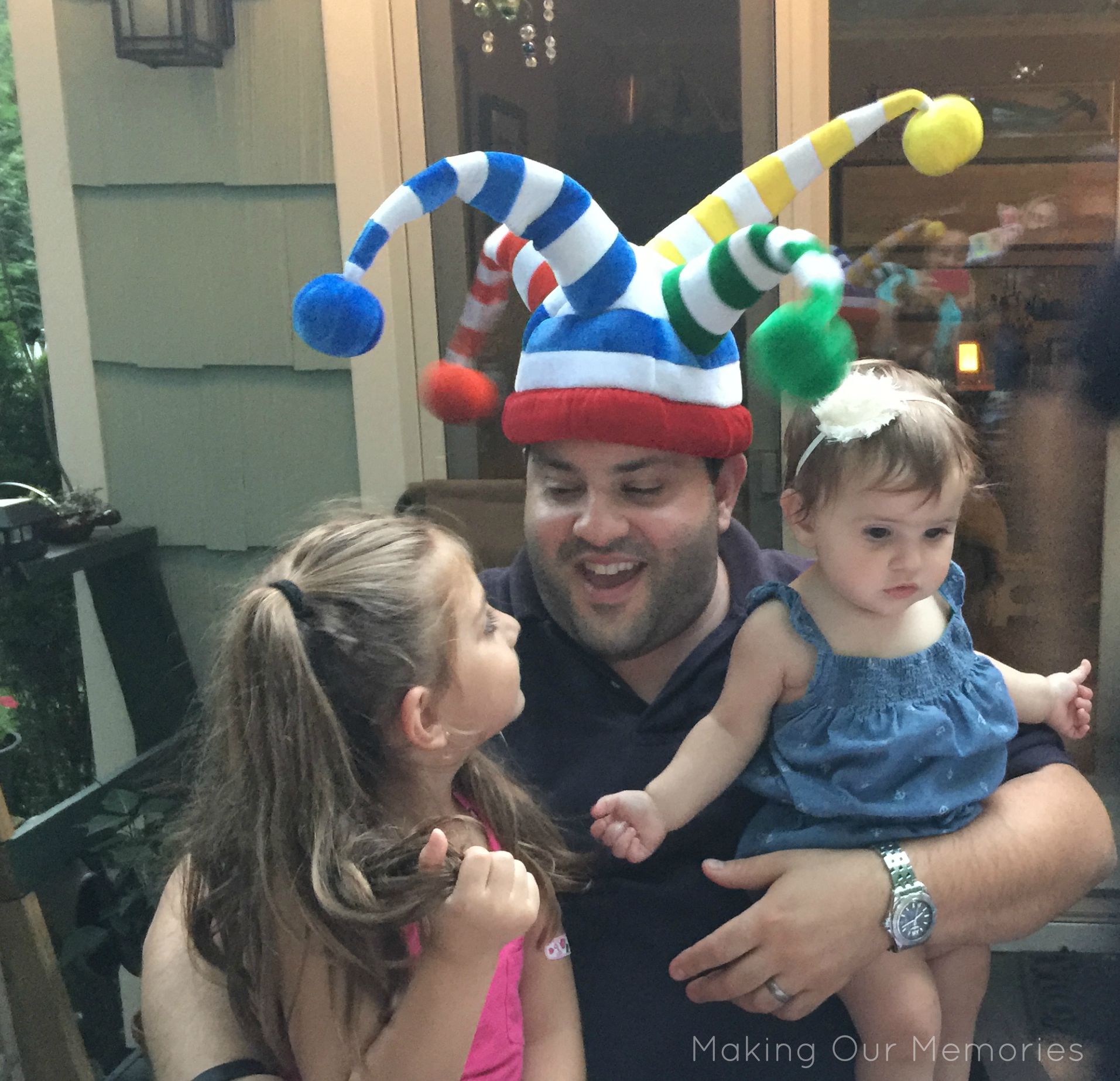 So much fun!  Can't believe it is Monday already!!