As mentioned, I am making up for some lost time and recapping the last few months of 2015!
Halloween is one of my favorite holidays!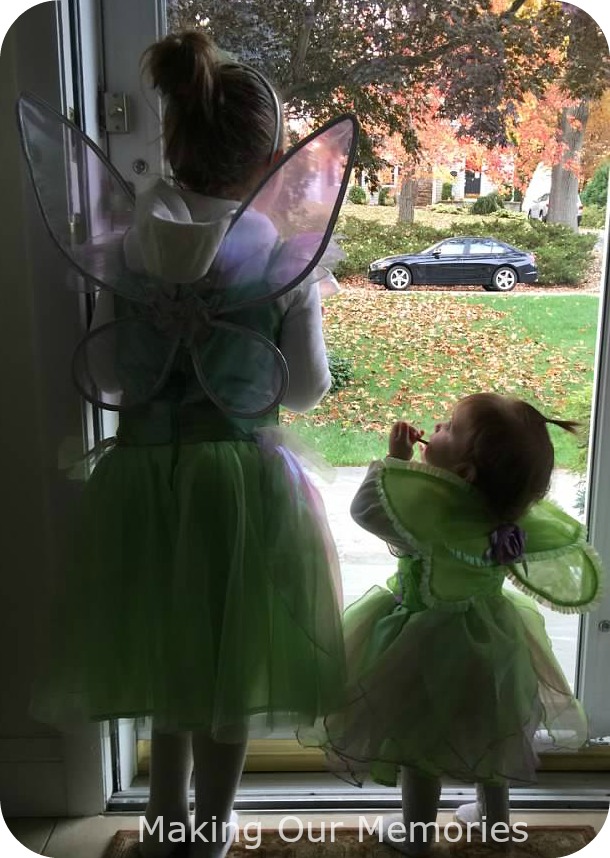 Our amazing town organizes window painting.  Big Sister has done this for the past few years and looks forward to it!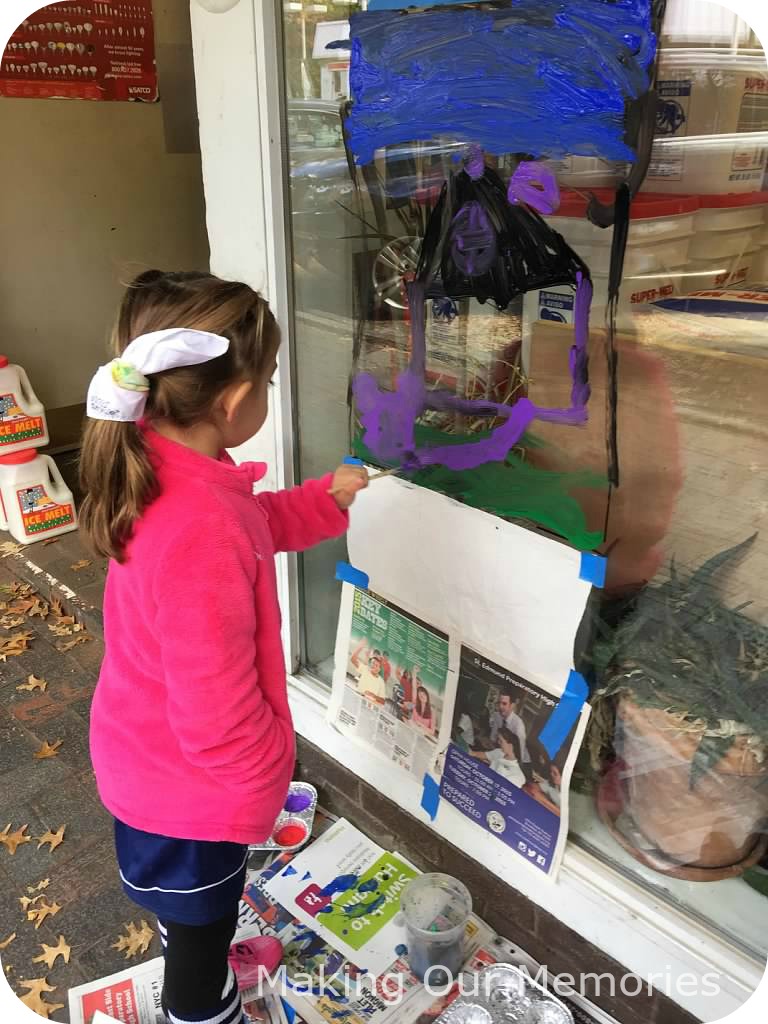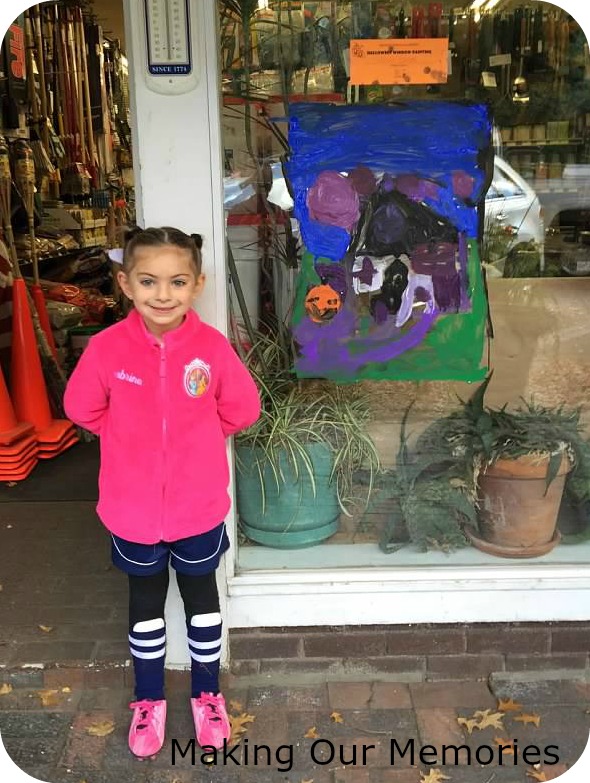 I wanted the girls to match this year – Big Sister decided that they should be Tinker Bell.  Although I miss making her costumes; I don't want to spend hours making something that I will have to fight her to wear!  Picking my battles…..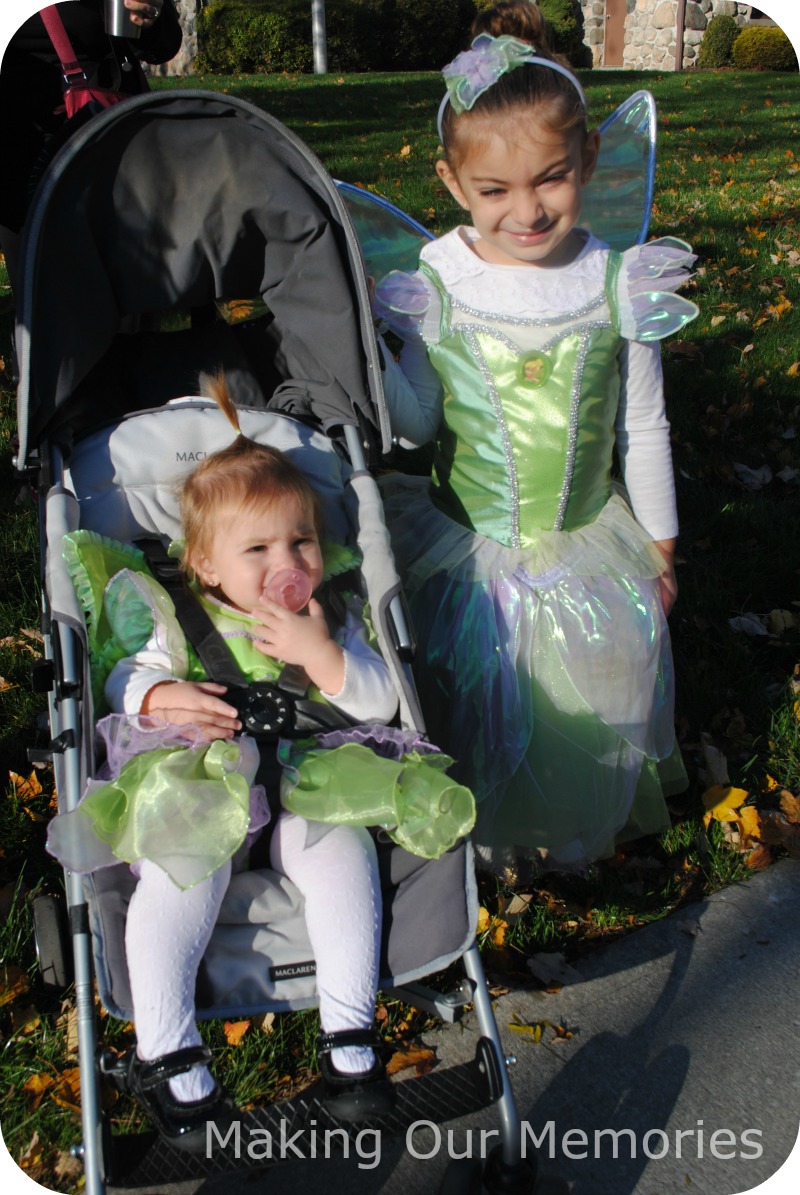 Since Halloween fell on a Saturday this year, our town's parade was on 10/31.  So we started out the day marching in the parade.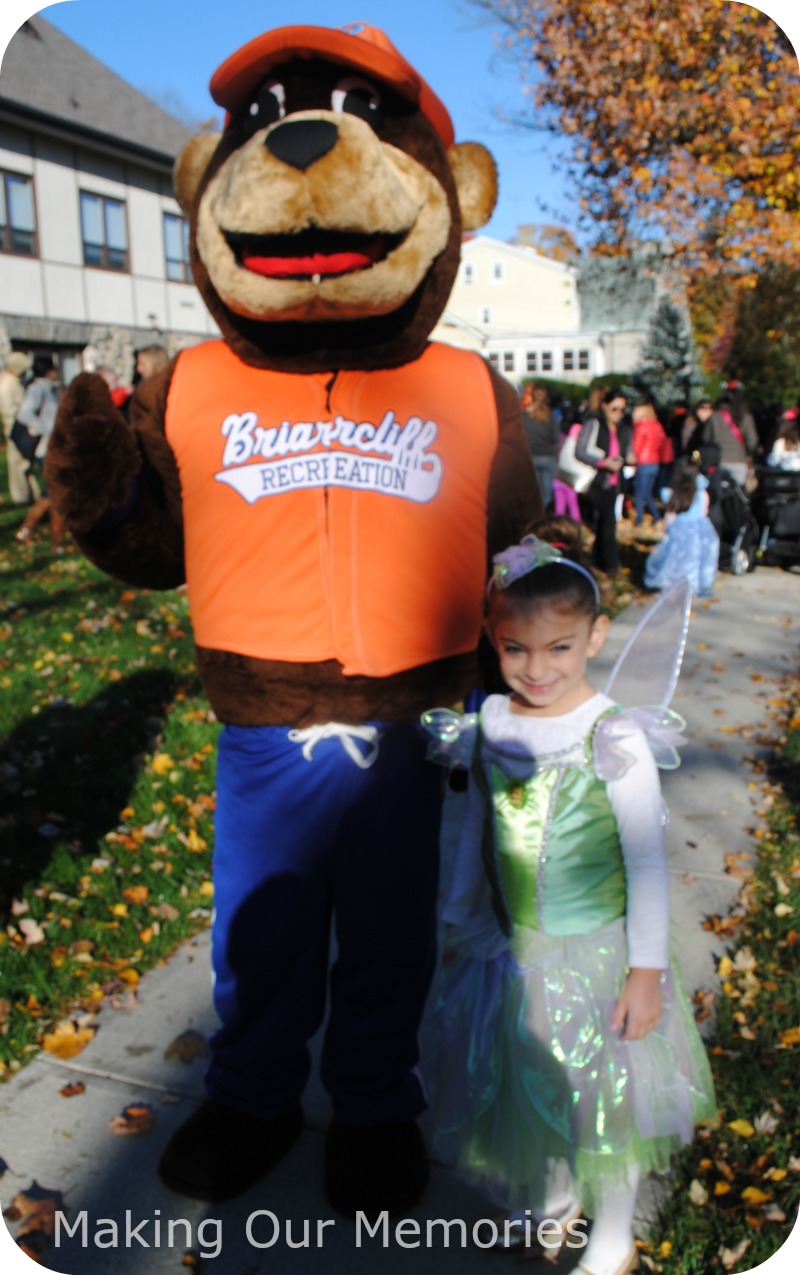 And after lunch we geared up for a few parties and trick-or-treating.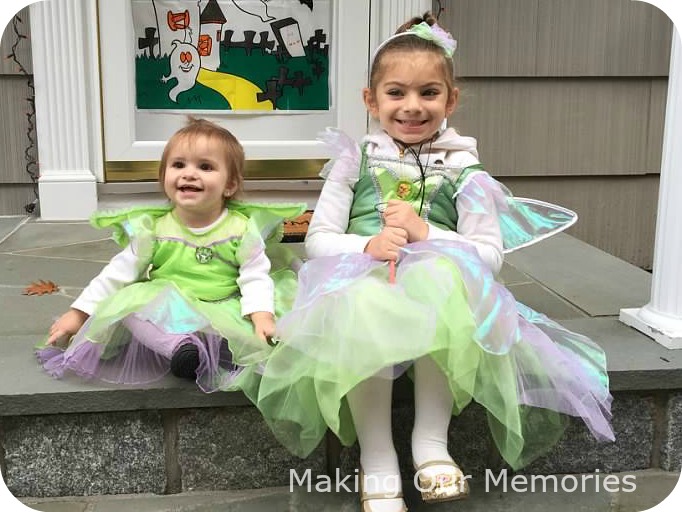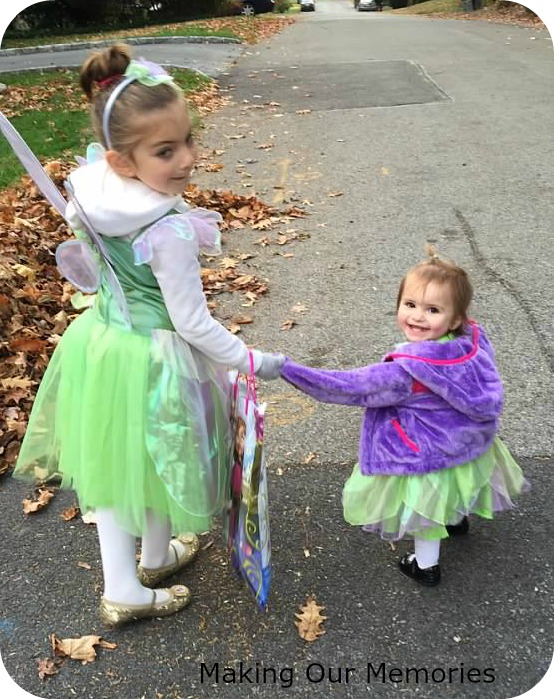 A Halloween is never complete without Jack's costume:)