I really wanted a backyard!  Living in a condo for the past 7.5 years, I have been REALLY missing outdoor space.
Our condo had a very nice deck and we shared a pool with all of our neighbors, but it wasn't the same as having a backyard.  So when an (off-market) opportunity came up and we fell in love with the house, the neighborhood, the backyard; we took it!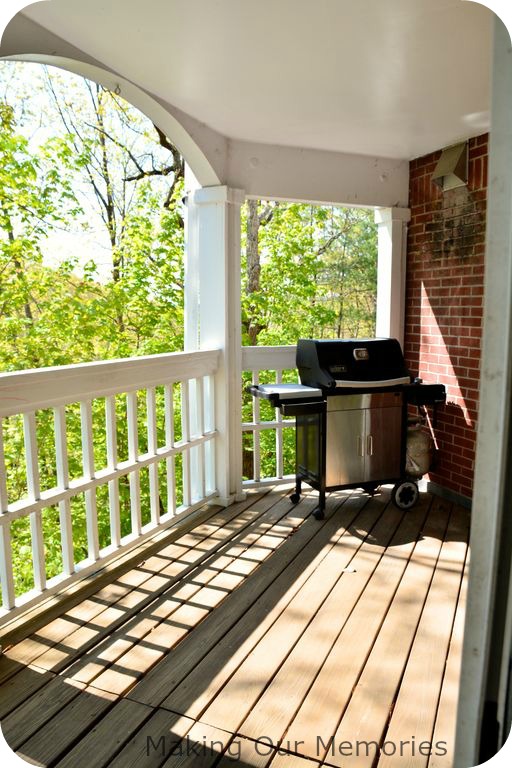 The excitement turned into an overwhelming feeling – now I have to pack up everything that we have accumulated.  Things from my bridal shower, our wedding, births of two kids, numerous holidays (Christmas, Easter, Birthdays, etc)  have all been nicely stored in closets, under beds, storage room, etc.; now had to be boxed up AND then all unpacked, organized and put away at our new place — UGH!!!!!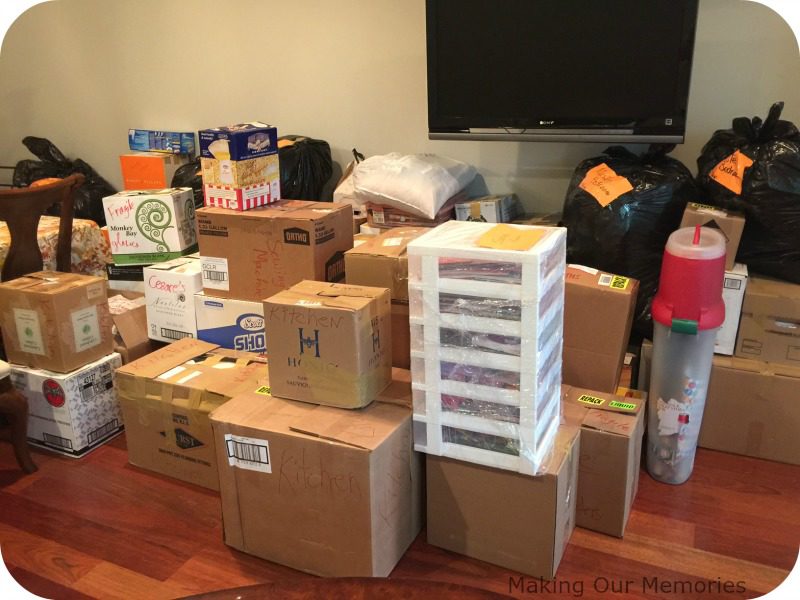 Many, many weeks later, I am now down to only about 4 boxes that need to be unpacked and organized. Phew!  I get exhausted just thinking about it.
BUT! We are SO enjoying our new house, new neighborhood, new space – that I can NOW finally say, "It wasn't that bad" and "It is worth it!".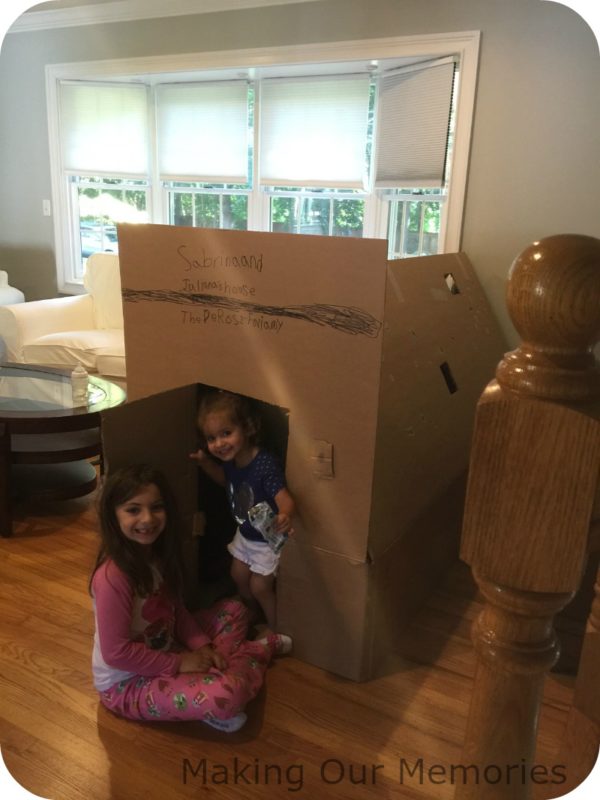 After this summer of packing and unpacking and living out of a suitcase for about a month, I can confidently say, even if we hit the lotto, I am NOT moving again:)