How is it September already?!?!  Back to school, apple picking, leave raking time already?!  Oh my!
In addition to the stress of moving, we managed to fit in quite a bit of other FUN things…
We swam.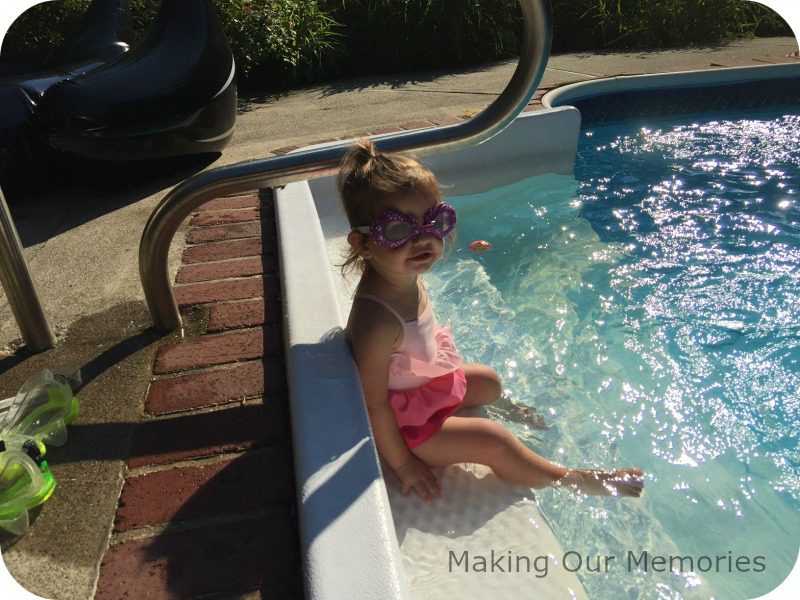 We went to the Yankee Game.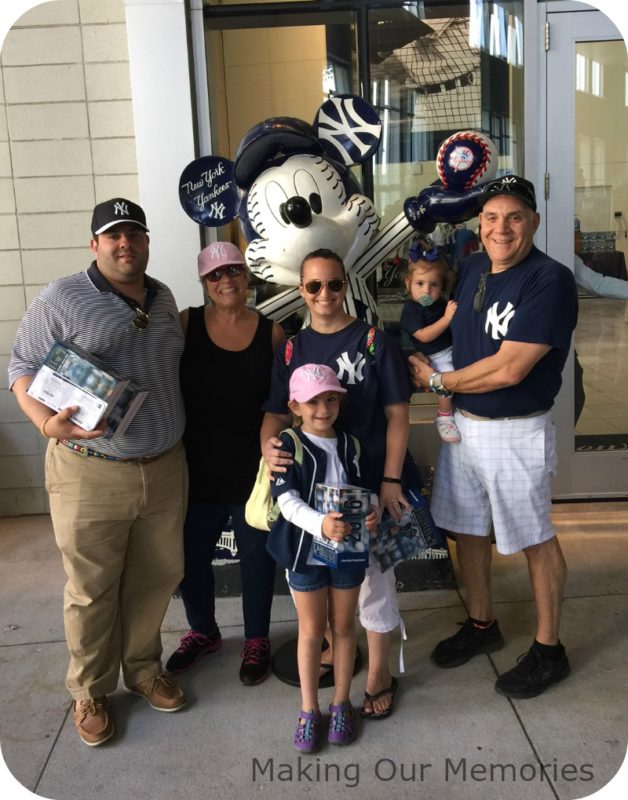 We hung out with friends.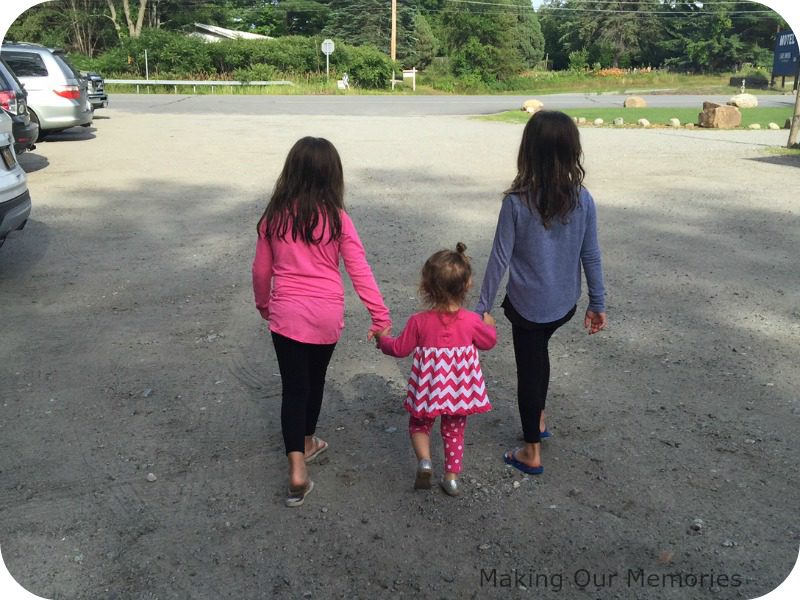 We were at countless Swim Team meets and practices.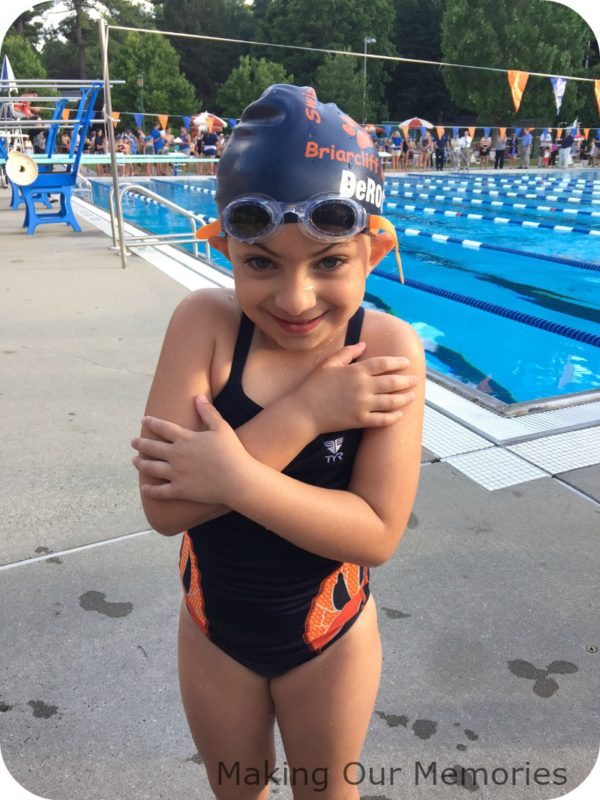 We went to the Lake.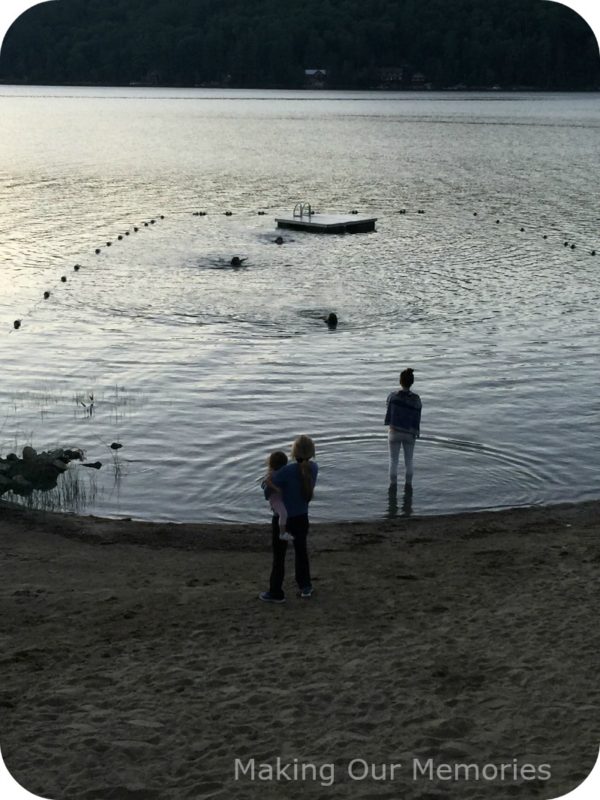 We went to the beach.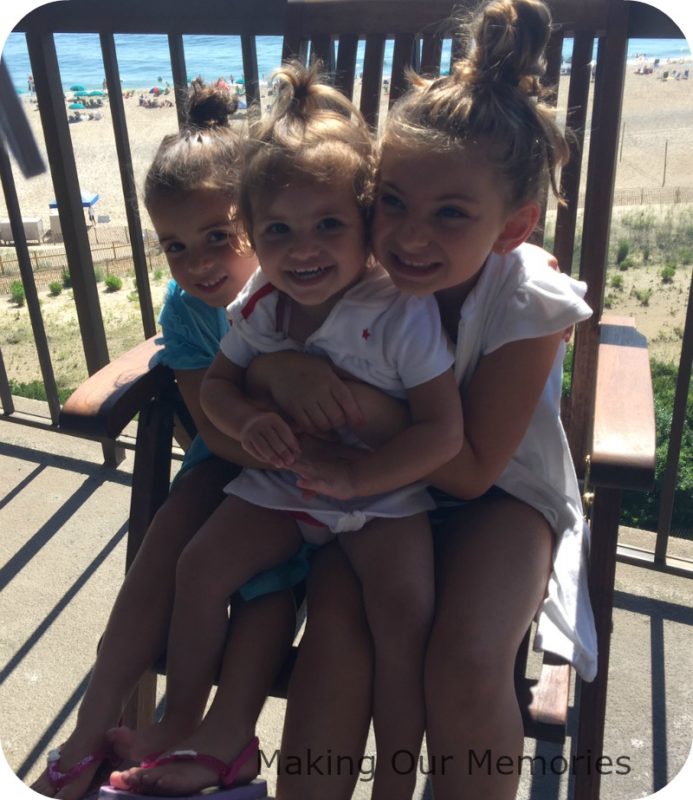 We had a really fun summer!!  Can't wait for #summer2017 !