Two years have flown by!  Faster with the second child!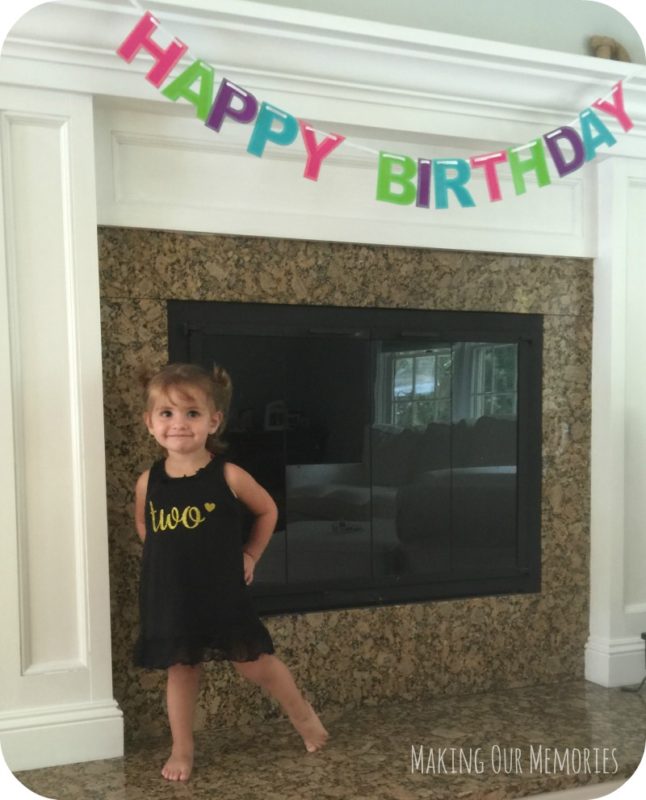 I had planned a trip to Disney to celebrate Little Sisters second birthday (which was a few months ago).  I wasn't going to ALSO have a party for her.  BUT….guilt set in and I eventually invited some family and friends for a little (and very simple) party.
I decided against a cake and instead went for 100 (Baked by Melissa) cupcakes that I "shaped" into a number "2".  They were amazingly delicious!!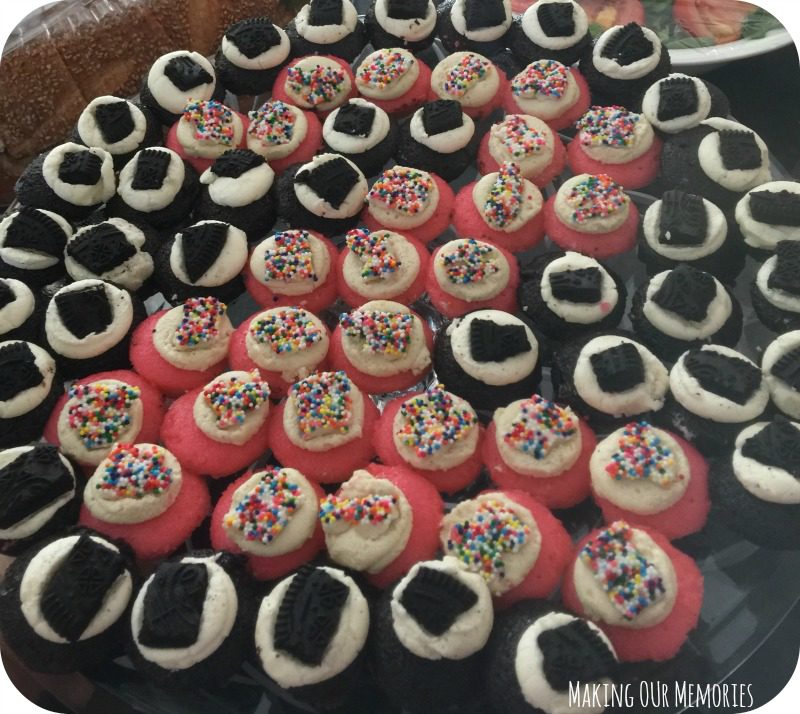 Last minute I decided to make something for all of our guests to sign since I had done the same for Big Sister's 2nd birthday.  I melted some crayons on a blank canvas I had in my closet and had everyone sign with a sharpie!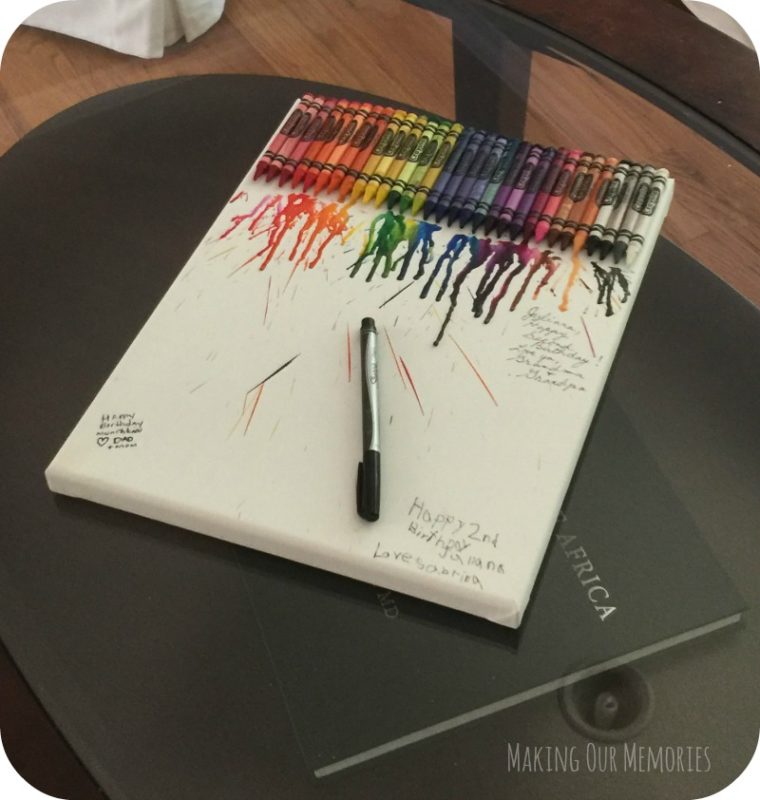 We swam, had a pinata and ate!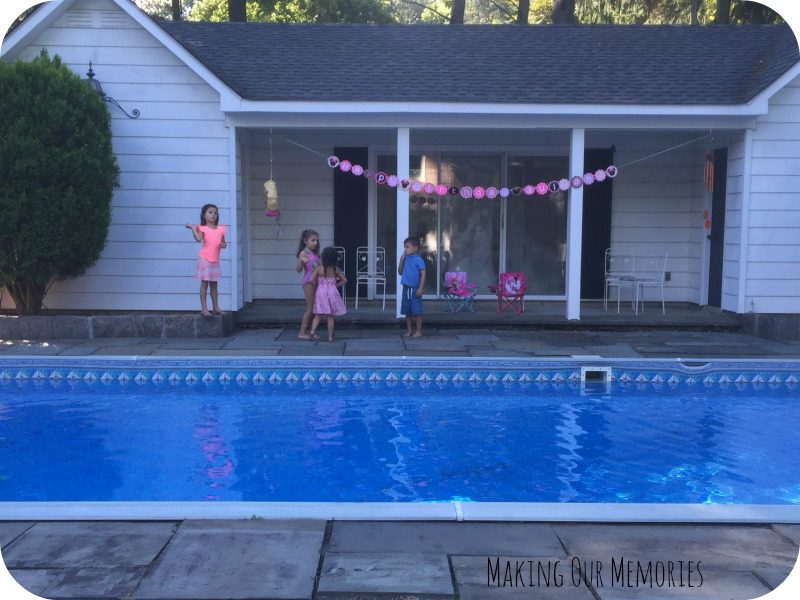 She LOVED having everyone sing to her!