Archives for April 2017
Spring is here which means we can get out to enjoy one of our favorite family activities – mini golf!!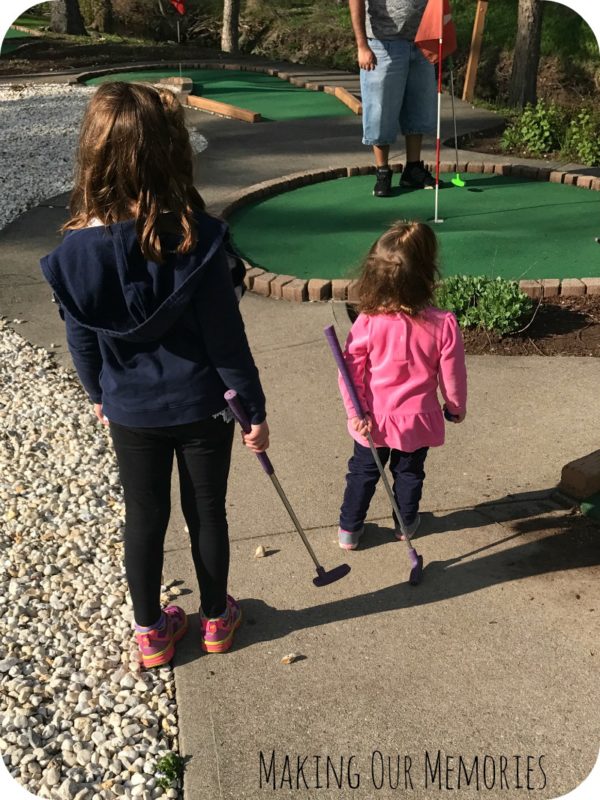 TBT to when Disney's Princess Sofia met mine:)  One of my favorite memories from one of my favorite trips!!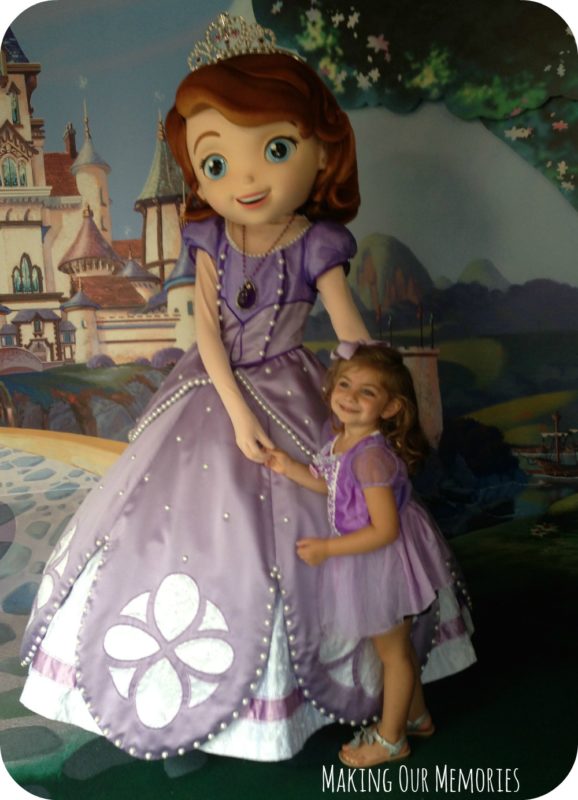 Happy Easter!!!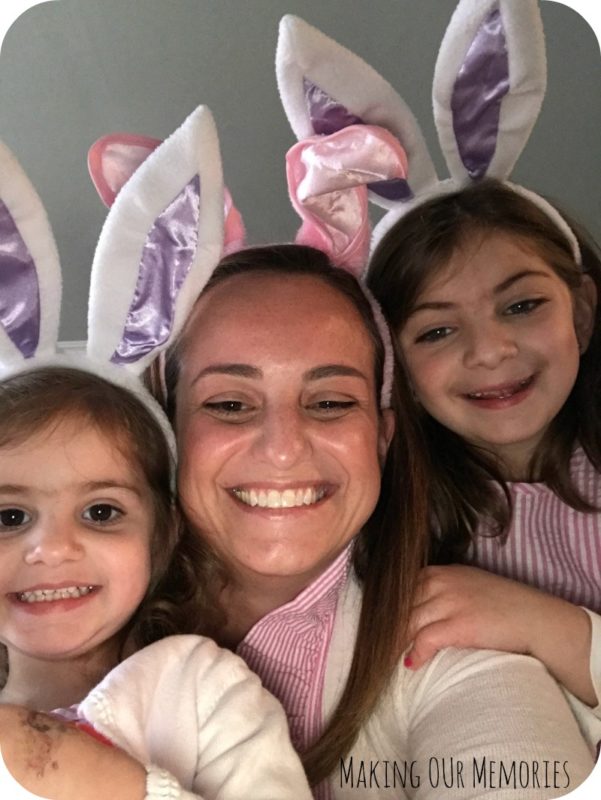 What a day!!  This big girl woke up at 5:45am!?!?!?  I usually have to wake her for school in the mornings….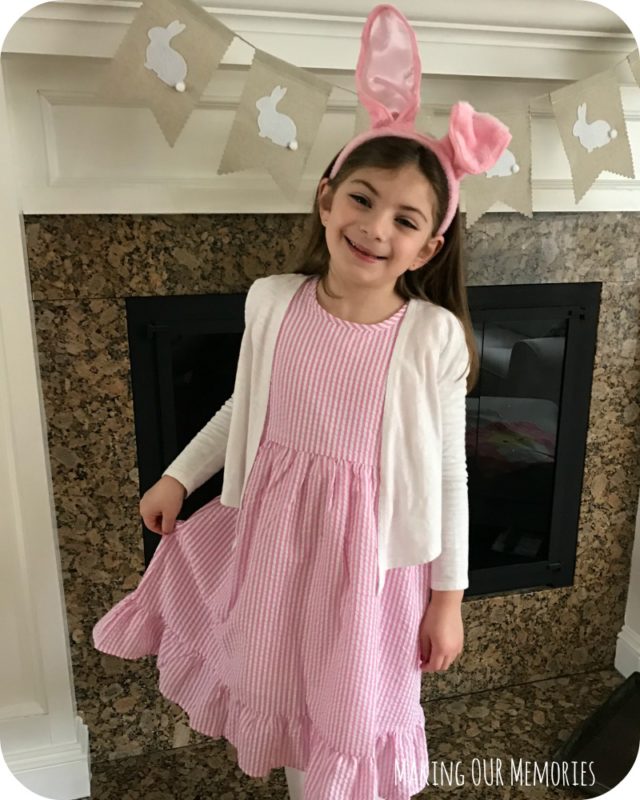 But EVERYONE was excited to see what the E.B. brought us:)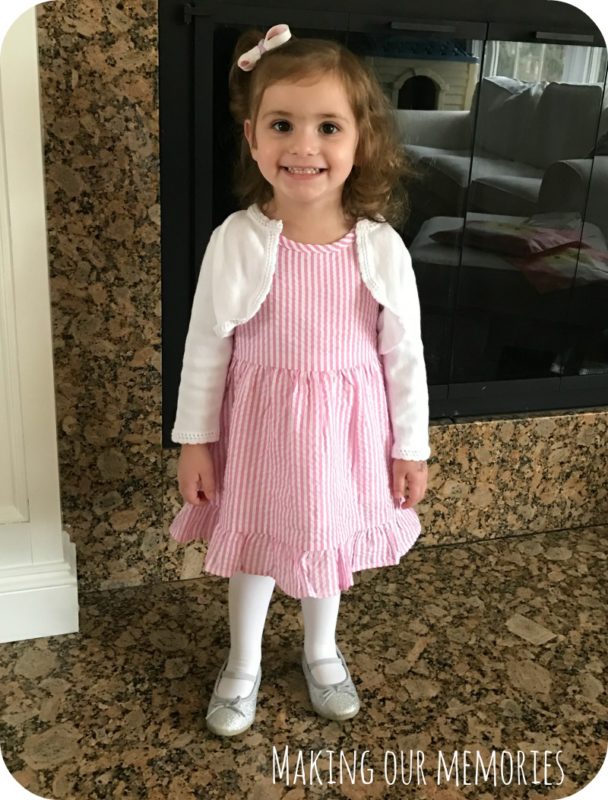 Three egg hunts later…we were all exhausted!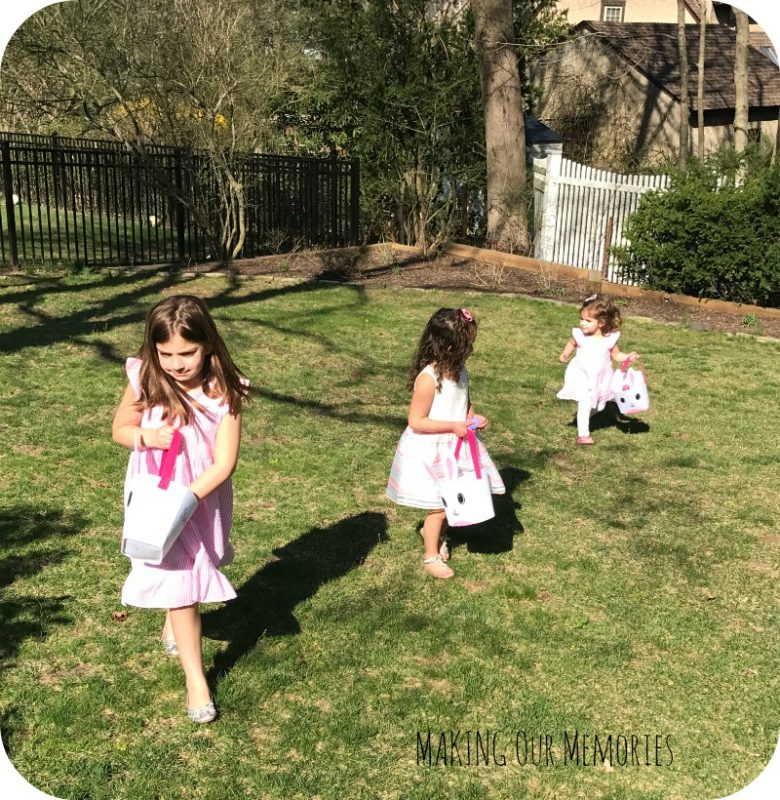 Unfortunately we didn't get a good picture of all of our matching (yes!!) outfits!!  AHHH, but there is always next year:)