For our Winter Break, we headed to Siesta Key!  The girls had a blast at the beach, eating out, escaping the snow and fishing!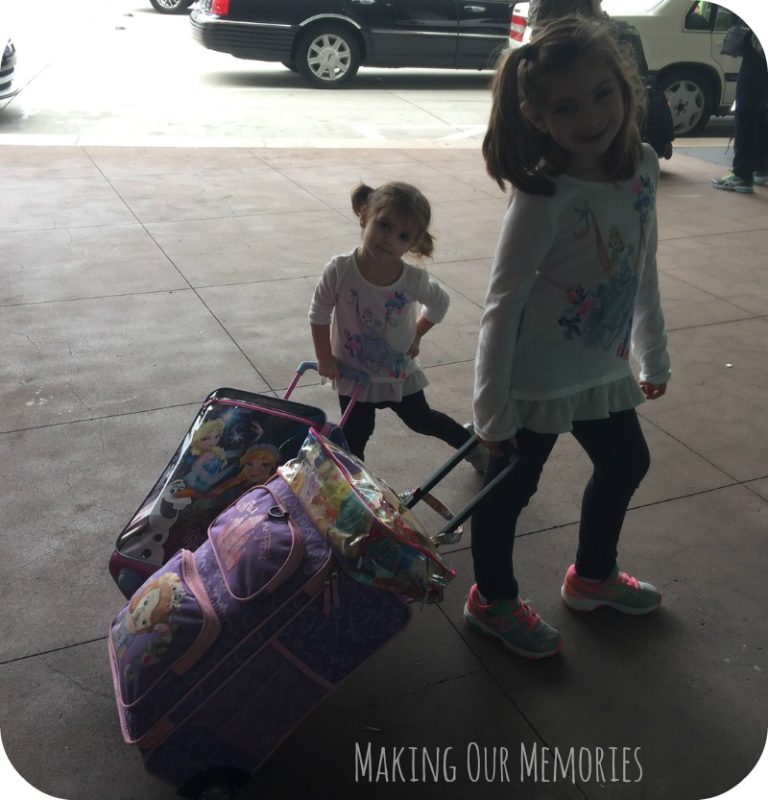 Everyone was responsible for their own luggage!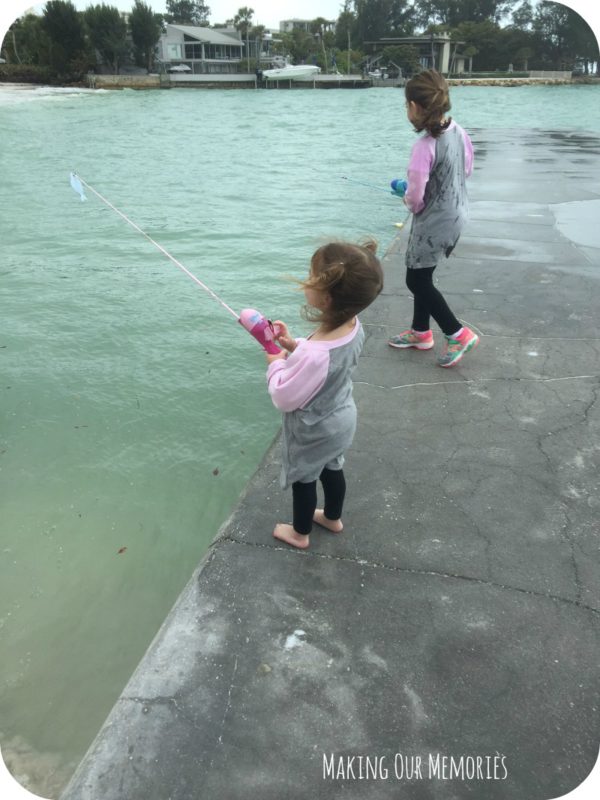 Fishing (in matching shirts) – unfortunately didn't catch anything but we did get to see dolphins!!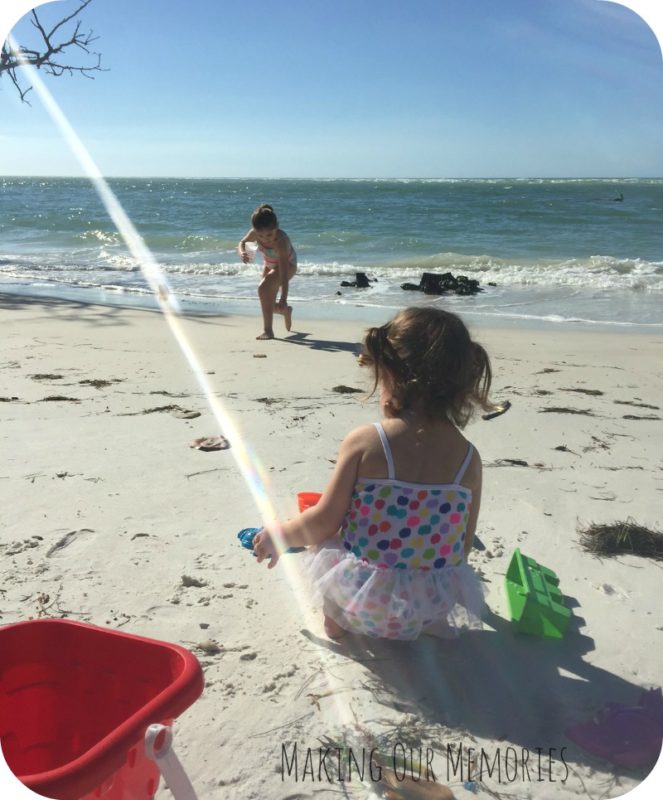 Building castles and collecting shells at the beach.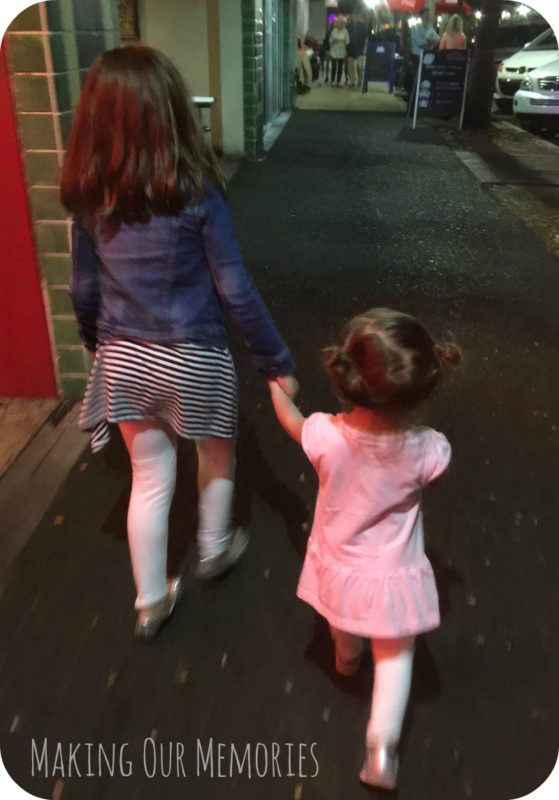 Taking a stroll after dinner (and ice cream)!
Until next time Florida!!