We had a terrific Christmas; especially since it was Little Sister's first!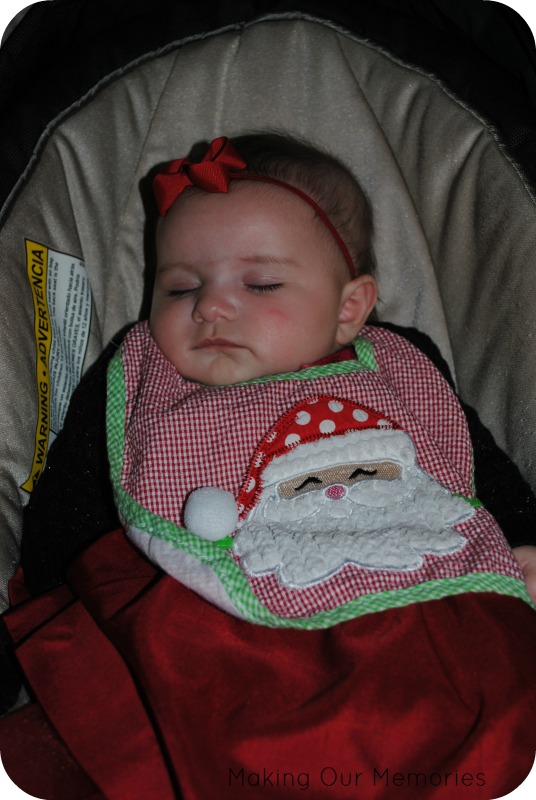 Big Sister's class put on a Christmas show right before the holidays.  It was fantastic!!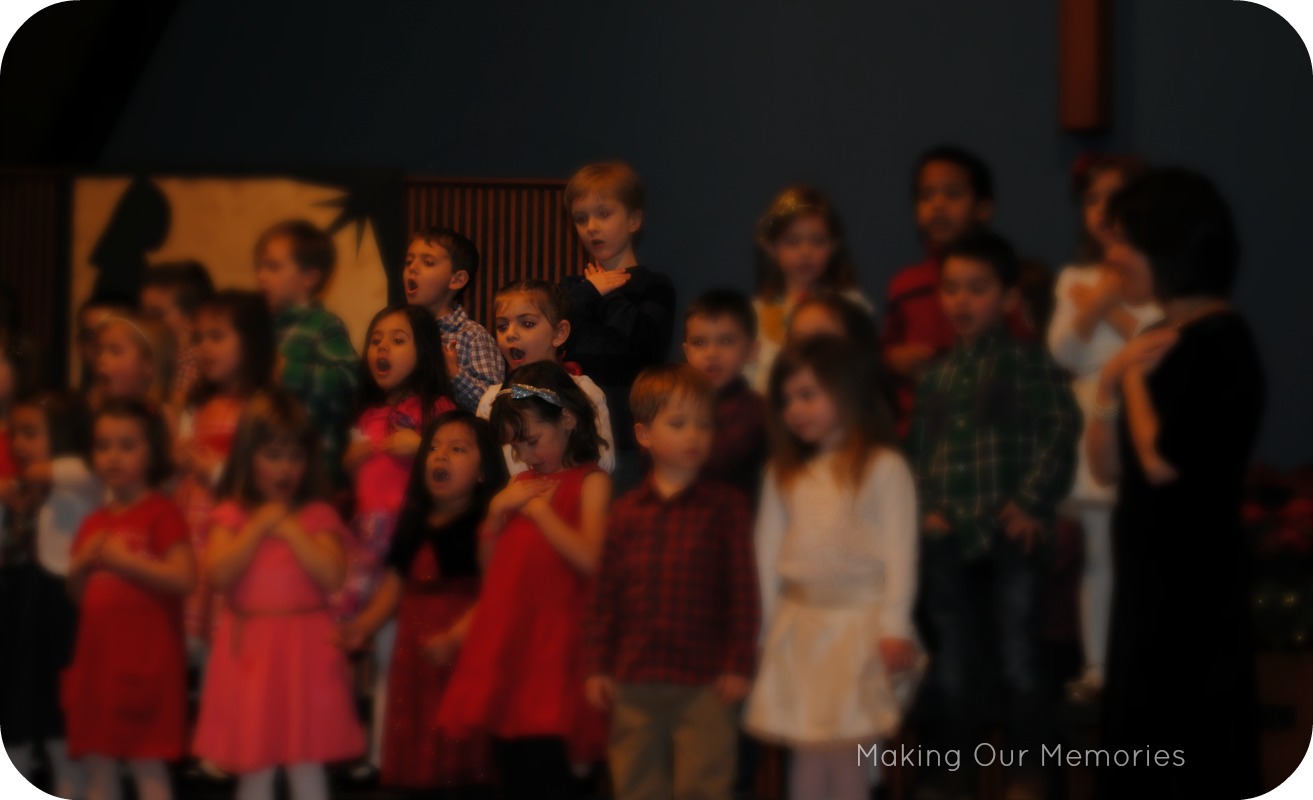 As always, we spent Christmas Eve with my husband's family…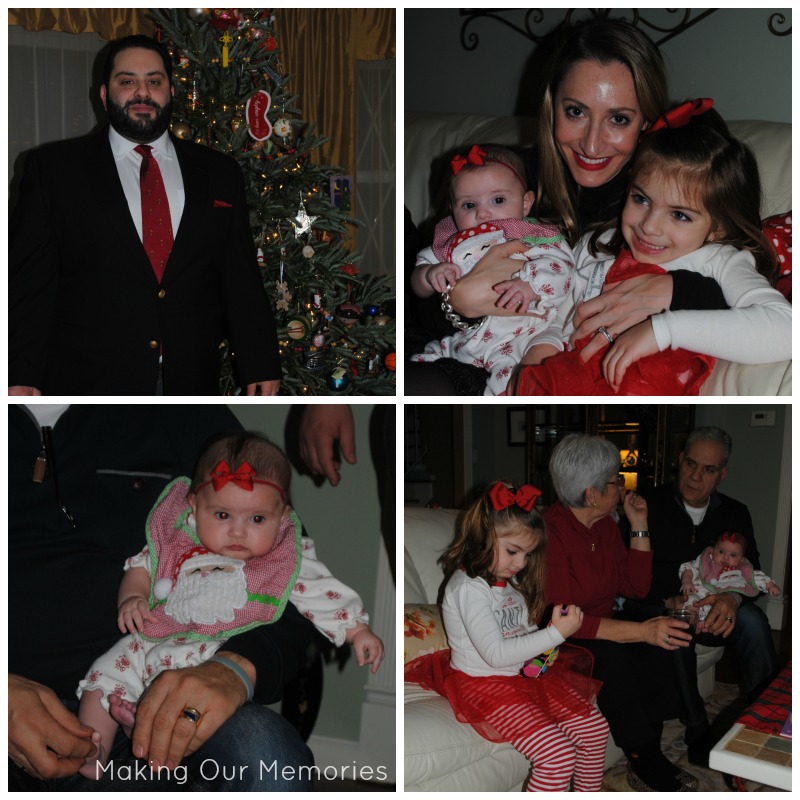 …Christmas morning at home…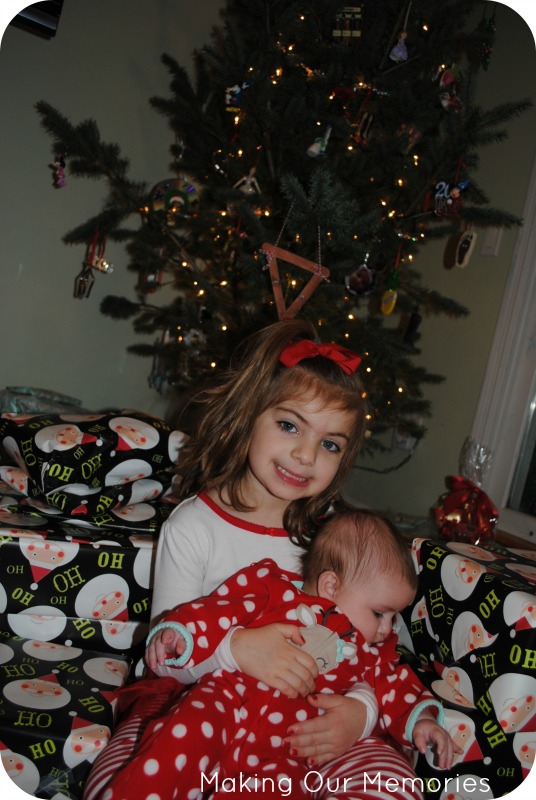 …And Christmas afternoon with my family.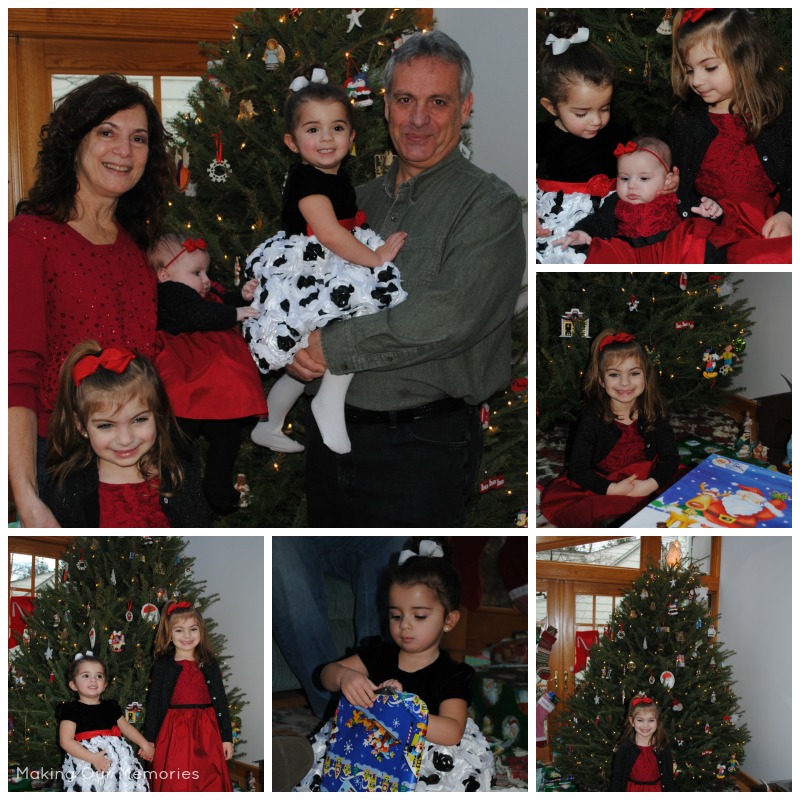 Santa was good to all of us!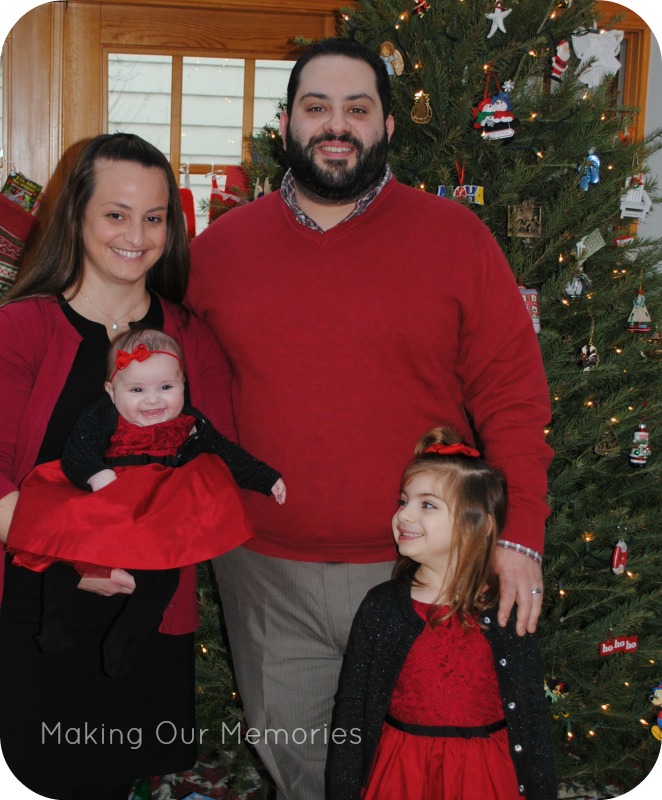 Until next year…Merry Christmas to all!!