With only a few days left in 2015, I thought it would be a good idea to recap the last few months!  Two kids, full time job, Girl Scout Leader, wife, maid/cook/housekeeper – sadly, all seem to take priority over this "diary" of mine.  Here is a recap of September 2015; albeit a few months late!  #betterlatethennever
With Big Sister starting Kindergarten, our annual Labor Day weekend in Saratoga Springs, NY was a welcomed "break".
We had breakfast at the Track – right next to the horses!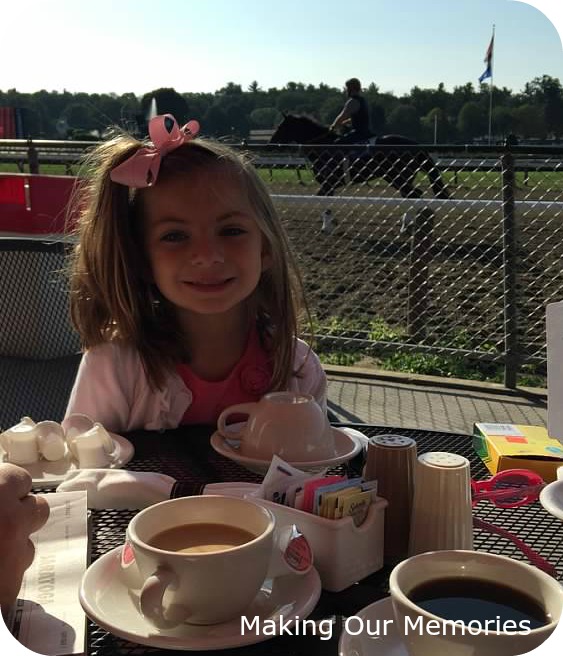 Everyone was excited to see the horses up close before the races!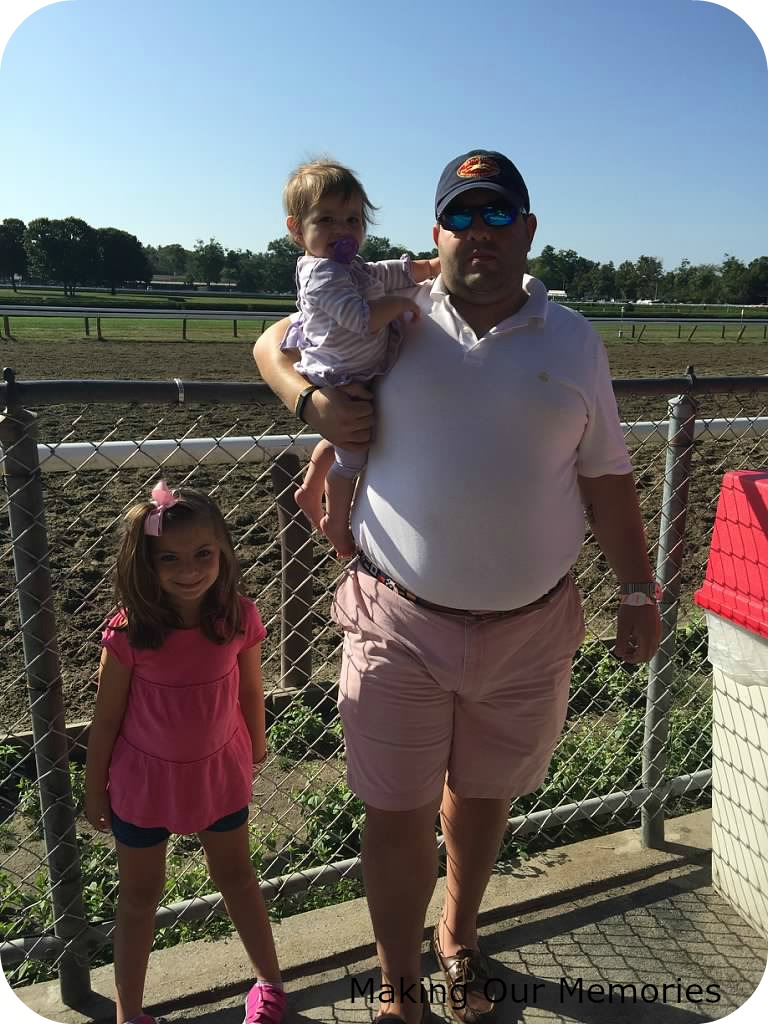 It was a VERY hot weekend, so we spent some time at the pool.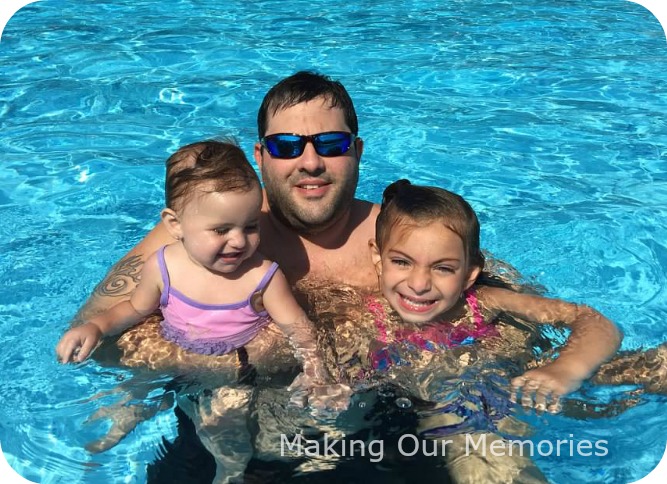 Of course we bet on the horses!  Especially, Big Sister's favorite jockey – Javier Castellano.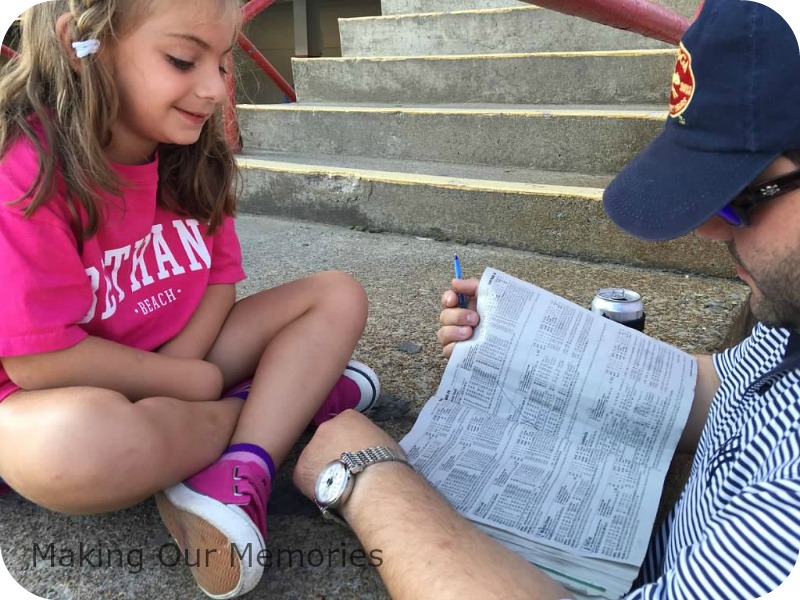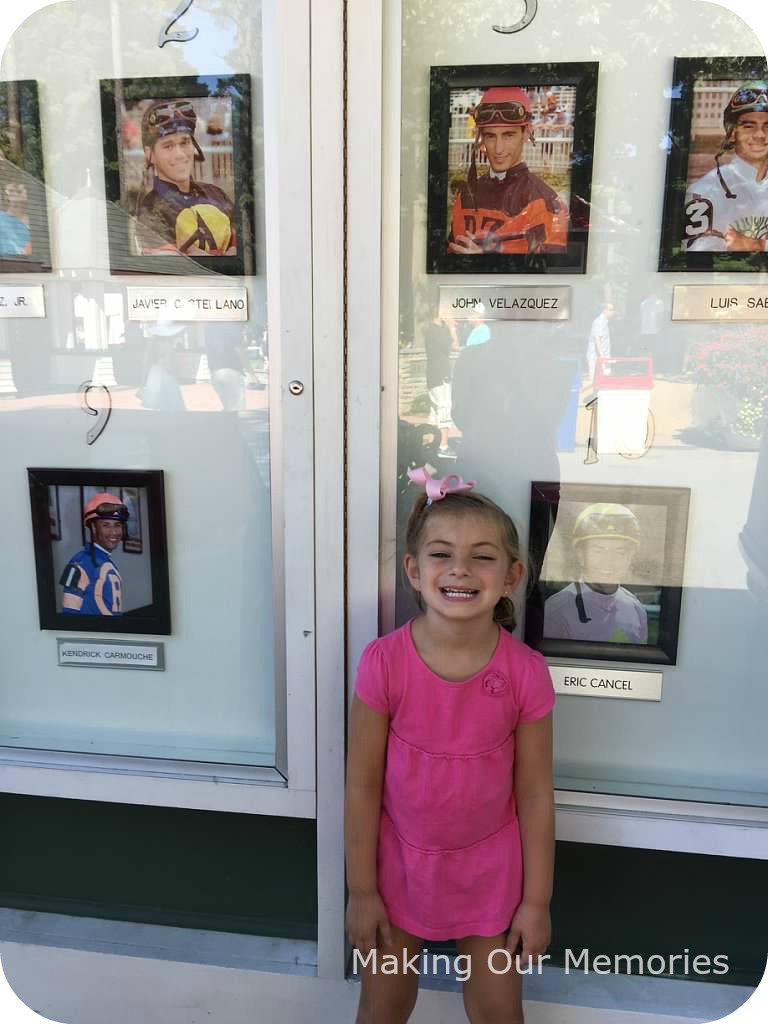 I let the Big Guy have some alone time at the track and took the girls shopping and to the Merry-Go-Round.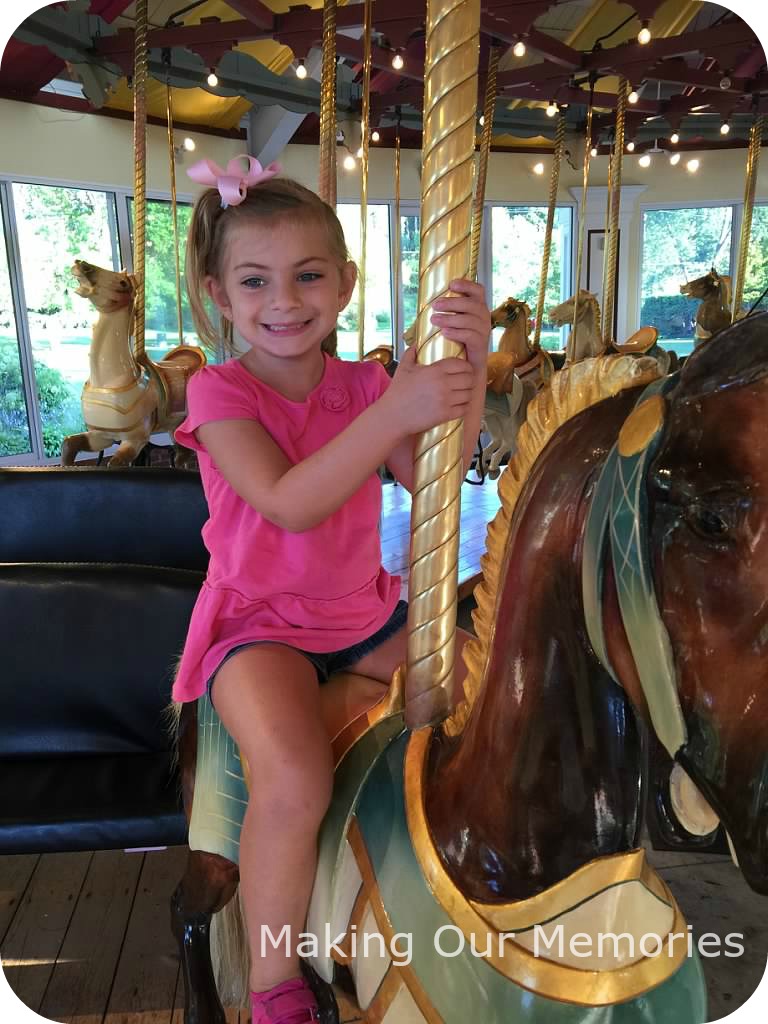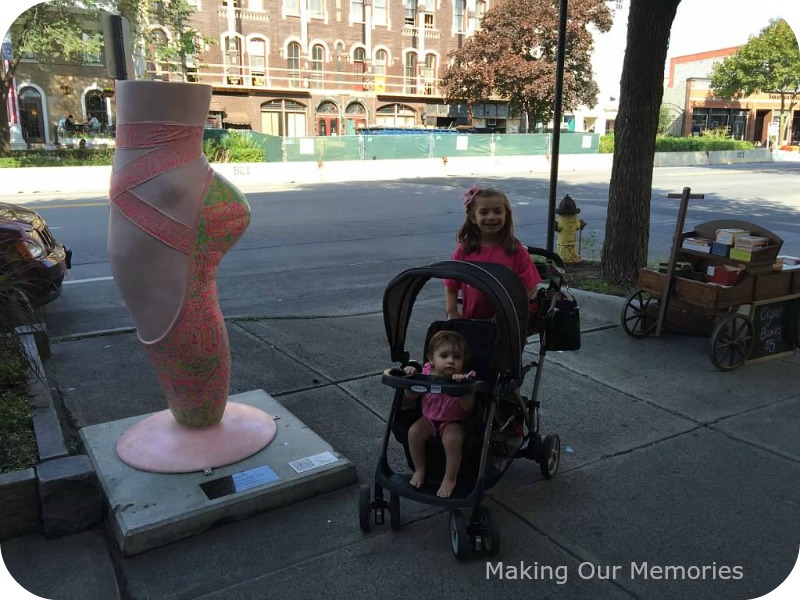 Of course, we ate at our favorite restaurant.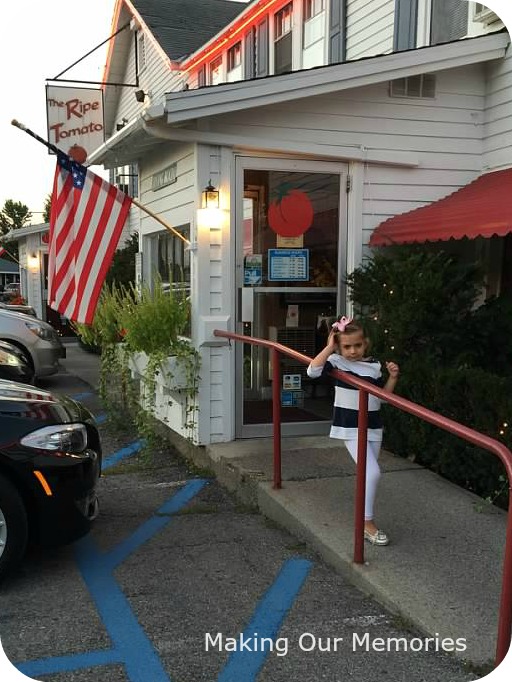 All in all, a great long weekend.  We love Saratoga!!
Will save Little Sister's first Birthday for tomorrow!!  Stay tuned:)